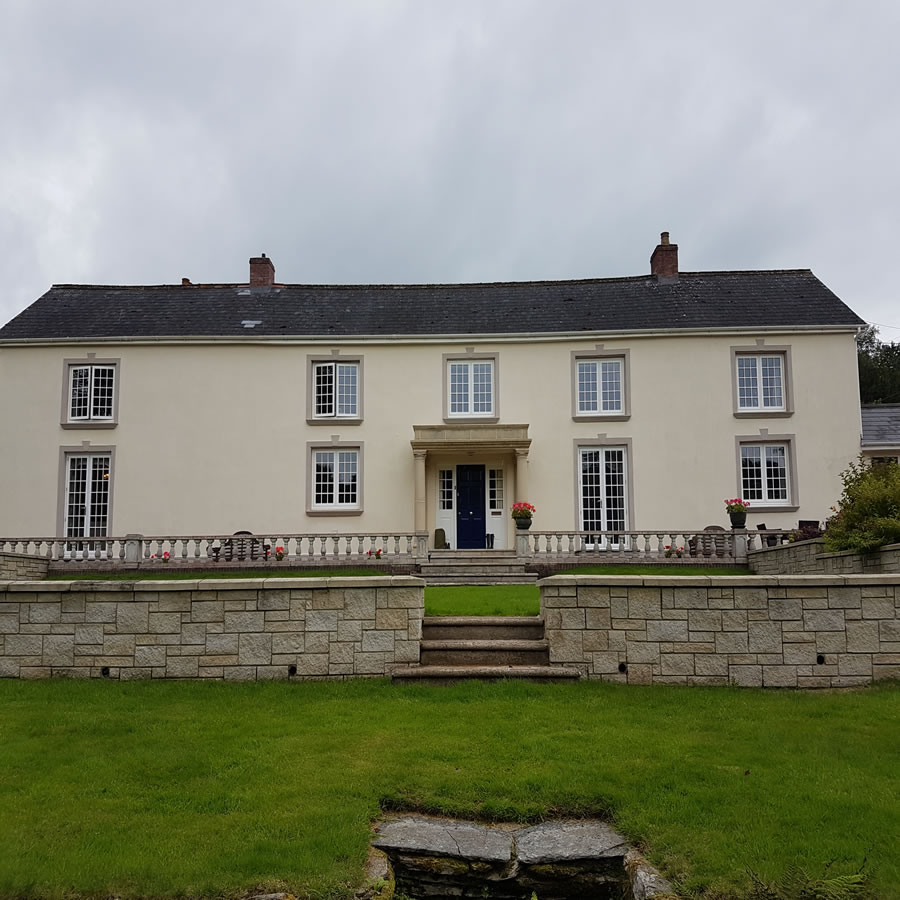 The Alternative to Timber
As the name suggests, the Heritage Collection is a range of elegant windows and doors that are packed with the characteristics and charm of a period timber windows.
Less obvious perhaps is that every window shown in this page is manufactured not with timber but using a specialist range of advanced PVCu profiles. And the GENIUS Flush Sash range is assembled using traditional joinery techniques.
Considerable care has been taken to capture the charm and elegance of timber, even down to the tactile woodgrain finish, but combine this with the advance low maintenance qualities associated with modern PVCu products.
This versatile collection includes a number of options from the fundamental choice of sash style through to your choice of finish from our subtle colour palette. The result of this is a range that will suit a multitude of property styles and this will be evident as you browse the page.
The Heritage colour palette
In previous years it was a given that new windows would always be replaced with like for like, which in most cases meant white PVCu.
But in recent years there has been a colour revolution and whilst PVCu is still going strong, today there is a myriad of other options available from dark anthracite greys, through to beautiful and elegant creams, all the way through to soft greys and greens.
Regardless of your property style and age, the Heritage collection allows you to make a statement with colour on the outside, but still maintain a fresh but subtle white woodgrain finish on the inside. French grey or agate grey might work to enhance your property from the outside, but white is incredibly versatile as an interior colour and works well with just about any colour scheme, which will inevitably change over time.